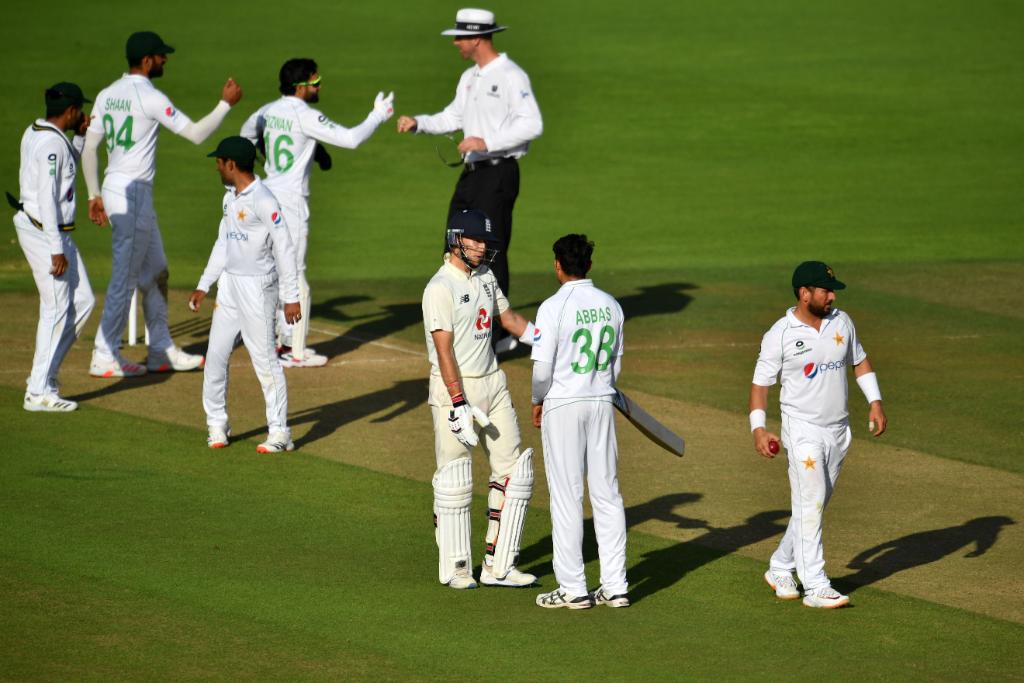 The International Cricket Council's (ICC) Board has made four key decisions concerning the sport of cricket.
The decisions were taken at the ICC Board's meeting that took place in Ahmedabad, India today (Nov 21).
The four key decisions are as follows;
👉Transgender women have been banned from international women's cricket.The International Cricket Council said its "priority was to protect the integrity of the international women's game and the safety of players".It also said the new policy was based on fairness and inclusion.It means any male-to-female participants who have been through any form of male puberty will not be eligible to take part in the international women's game regardless of any surgery or gender reassignment treatment they may have undertaken.
👉The Chief Executives' Committed (CEC) endorsed a plan to accelerate the development of female match officials which includes equalising match day pay for ICC umpires across men's and women's cricket and ensuring there is one neutral umpire in every ICC Women's Championship series from January 2024.
👉The CEC agreed to introduce a stop clock on a trial basis in men's ODI and T20I cricket from December 2023 to April 2024. The clock will be used to regulate the amount of time taken between overs. If the bowling team is not ready to bowl the next over within 60 seconds of the previous over being completed, a 5-run penalty will be imposed the third time it happens in an innings.
👉Changes to the pitch and outfield monitoring regulations were also approved, including a simplification of the criteria against which a pitch is assessed and an increase in the threshold for when a venue could have its international status removed from five demerit points to six demerit points over a five-year period. (NewsWire)