Gina Rinehart's two oldest children appeared in WA's Supreme Court together for the second day as they continue their very public legal feud with their mother over mining riches they claim their grandfather left for them.
Key points:
John Hancock and Bianca Rinehart say they are entitled to riches from the Hope Downs mines
They say their grandfather Lang Hancock intended for them to share in the wealth through a family trust
Their lawyers are making their closing submissions this week, with reply submissions starting on December 4
A complex and lengthy civil trial is pitting Australia's richest person, Mrs Rinehart, against not only some of her children but also Wright Prospecting and DFD Rhodes, representing the heirs of two former business partners of her father, Lang Hancock.
John Hancock and Bianca Rinehart are co-defendants in the case over royalties and rights flowing from a group of lucrative mines in WA's remote Hamersley Range, known as Hope Downs.
Lang, considered one of WA's iron ore pioneers, died in 1992, having set up a family trust which held shares in the flagship iron ore business, Hancock Prospecting – now owned and operated by his daughter, Mrs Rinehart.
Mr Hancock and Ms Rinehart's lawyer Christopher Withers previously told the court that in 1994, Mrs Rinehart plundered that trust for her own benefit by deliberately deflating the value of the shares when she should have been helping to preserve the trust as a central part of her children's inheritance.
Hancock Prospecting, however, has told the court Mrs Rinehart took those actions to preserve the family fortune, alleging Lang had started moving valuable opportunities and assets into the family foundation for his own interests, having succumbed principally to the pressure of his then-wife Rose Porteous and her desire for a luxurious lifestyle.
Deal to sell iron ore to Romania
On Tuesday, Mr Withers again went over details of how the relationship between Mrs Rinehart – who was outspoken in her dislike for Ms Porteous — and her father had soured in his later years.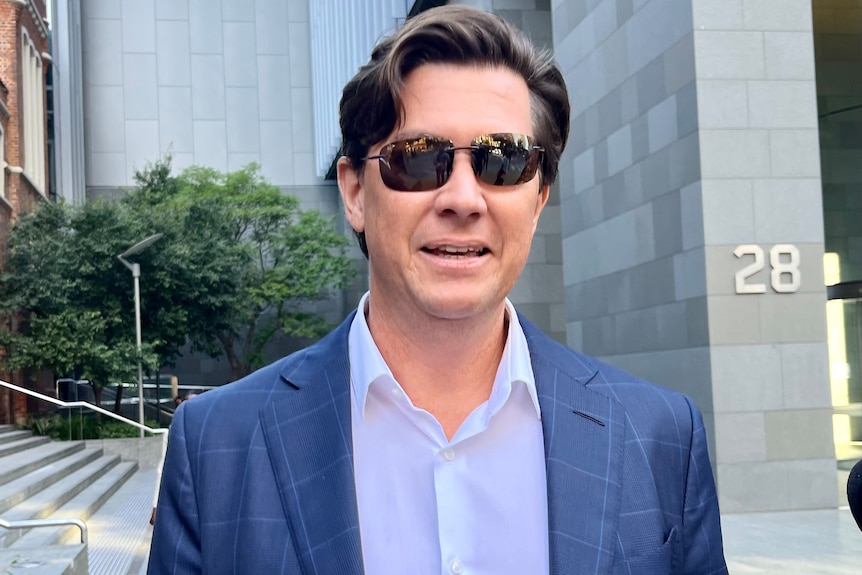 He pointed to the fact Mrs Rinehart had been removed as a director of Hancock Prospecting in 1985 and he again raised her consistent objections over a planned deal to sell iron ore to Romania.
While this deal was inked, with Mr Hancock signing it in Romania in 1985 alongside then-WA Premier Brian Burke, it did not eventuate.
The children's lawyers argue the deal was what led the state government to re-grant the Hope Downs mining tenements to Mr Hancock's company, of which they say he had set up a subsidiary to be the mining arm.
Mrs Rinehart's lawyers have previously told the court it was Hancock Prospecting that was always intended to be the mining company, giving weight to their argument Lang was acting in his self interest when he began moving assets out of HPPL.
But Mr Withers said in Mrs Rinehart's own correspondence she " … makes her views known to Lang unequivocally that HPPL wasn't supposed to be involved in mining operations, its role was simply to collect royalties".
Mr Withers said Mrs Rinehart had "castigated Lang in his remaining years about his development of the Romanian project as reckless and foolhardy".
Mr Withers told the court it was Lang Hancock who had made Hancock Prospecting the success it was today.
"Everything that is in the hands of HPPL now can be traced to Lang's efforts," he said.
"First of all in coming up with the proposal for the development of the mine [that would export ore to Romania] … and pioneering that and persevering with it, even in the face of vehement opposition from Gina."
Mr Withers also reiterated how Wright Prospecting, which was started by Lang's former business partner Peter Wright, also refused to take on any of the risk associated with the Romania deal, which he said strengthens the children's argument Wright is not owed any royalties from Hope Downs.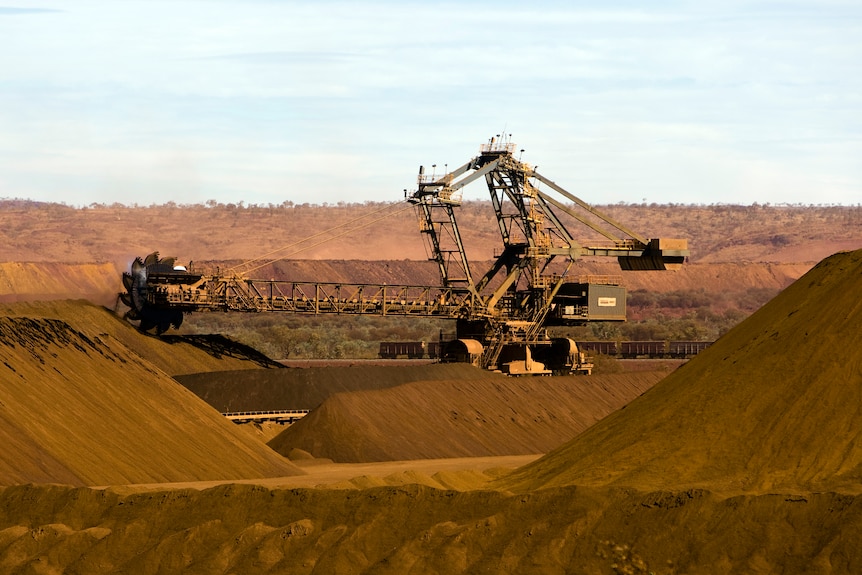 Lawyers for Mr Hancock and Ms Rinehart are due to continue their closing submissions until Thursday with reply submissions by all parties to begin the week beginning December 4.
Loading