Key events
Qantas announces plan to hire thousands of new staff
Qantas says it will create 8,500 new jobs over the next decade.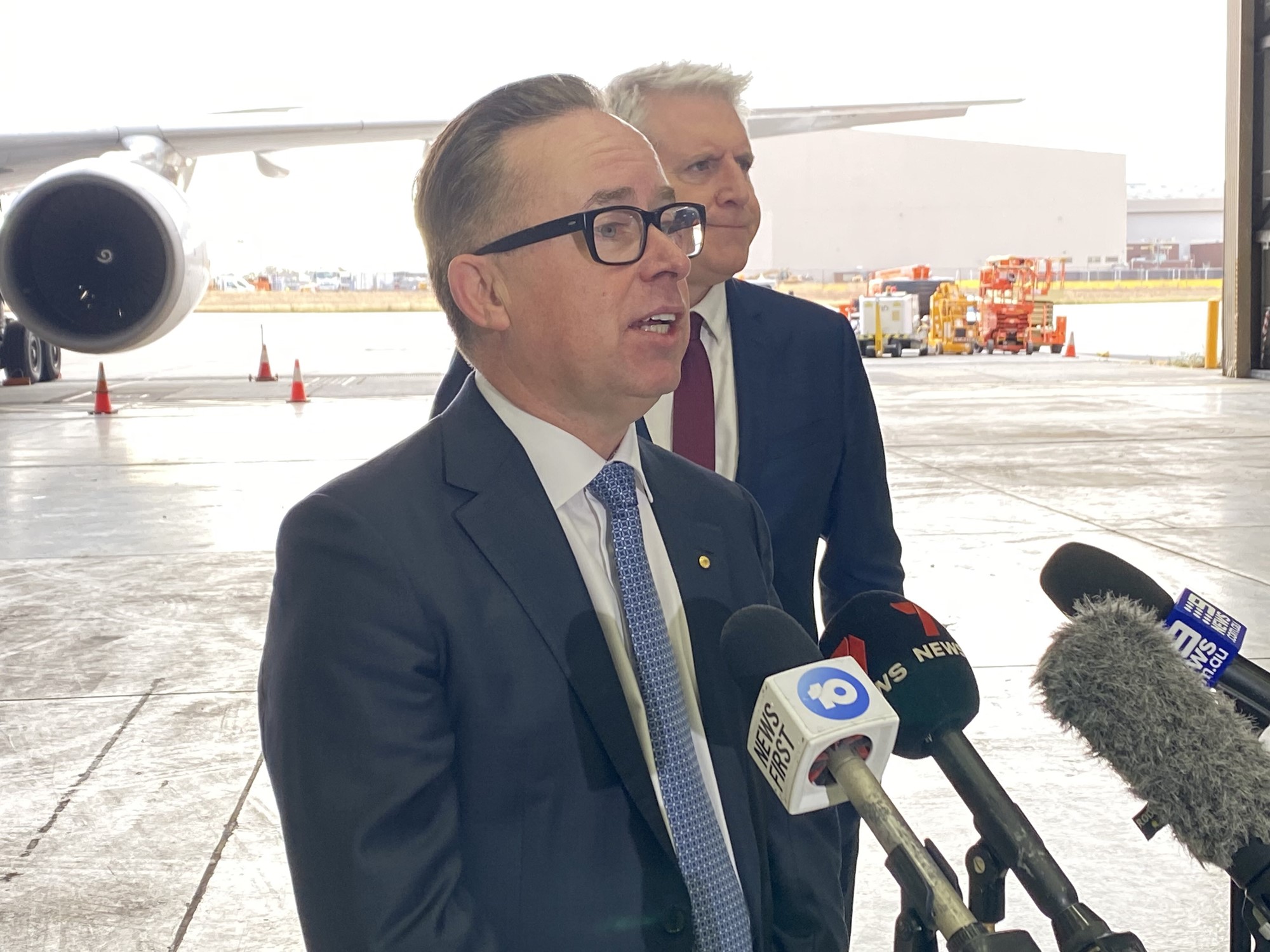 Chief executive Alan Joyce says aviation needs "a big skills pipeline to power it", announcing this morning they will open an engineering academy in 2025. 
They say the academy will train up to 300 engineers each year.
The new jobs to be created include 4500 new cabin crew positions, 1600 pilot roles, and 800 engineers.
A further 1600 in other operational positions.
Coming up today: Rajwinder Singh to face court in Cairns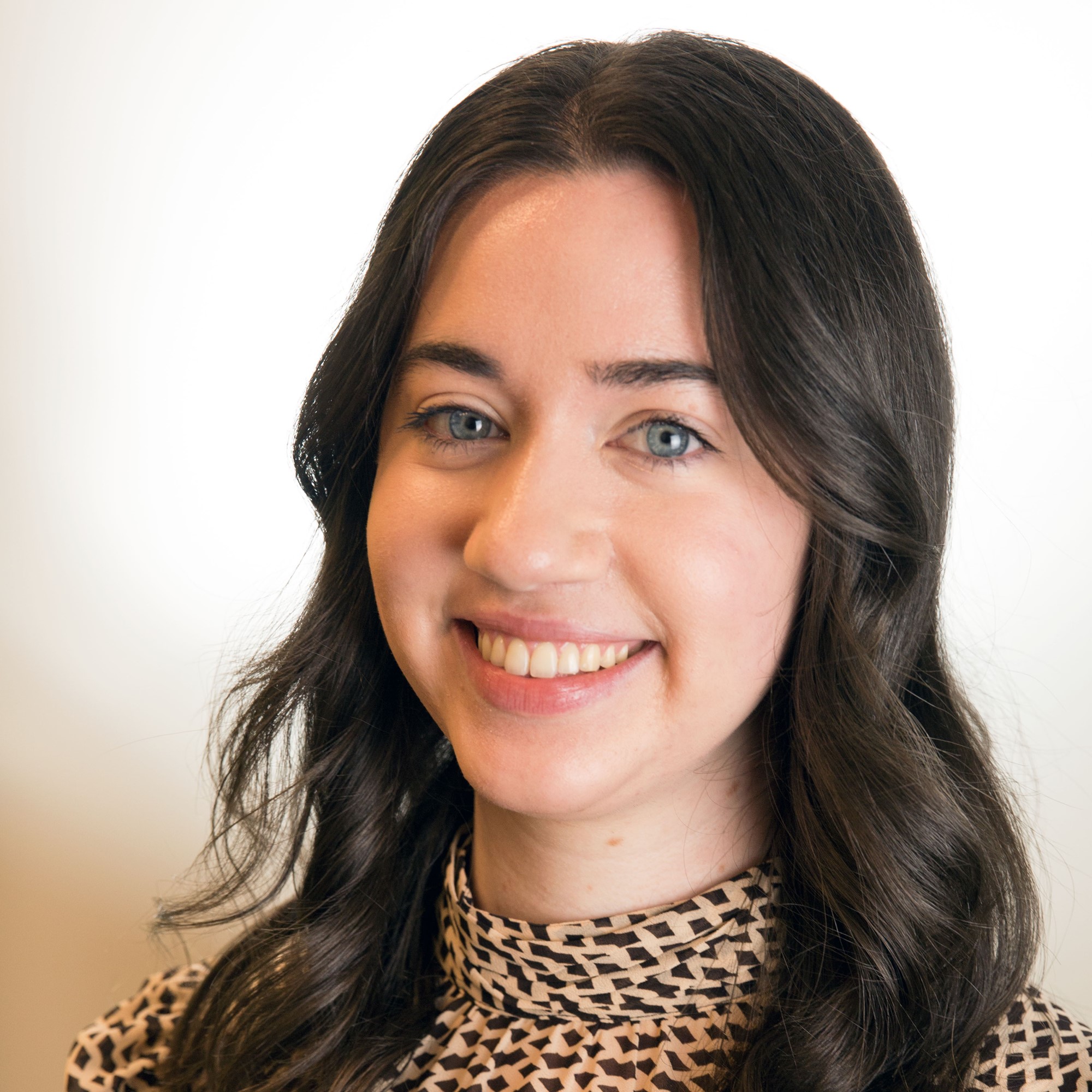 A man accused of killing Cairns woman Toyah Cordingley is due to face court today.
Rajwinder Singh, 38, was flown into Cairns from Melbourne yesterday after being extradited from India this week.
Queensland detectives have charged Singh with one count of murder.
Police allege Cordingley, 24, was killed almost four-and-a-half years ago near Wangetti Beach, north of Cairns, where she had gone to walk her dog.
Singh has maintained his innocence and has told several media outlets in India that he did not murder Cordingley.
Record-setting crowd for Ed Sheeran in Melbourne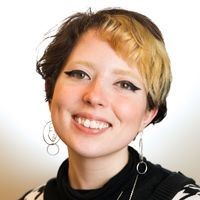 Key Event
More than 100,000 fans filled the Melbourne Cricket Ground last night in a record-setting concert for superstar Ed Sheeran.
Nicholas Hynes told ABC Radio: "The much-loved English singer-songwriter told the 105,000 people at the MCG it was the largest crowd he'd ever played.
"But an even bigger crowd is expected tonight for his second Melbourne show, with 107,000 fans expected to set a new Australian record for a ticketed concert.
"The massive event wasn't without mishap, with several fans taking to social media to complain about an apparent ticketing system crash as huge crowds queued to enter the MCG."
Jury begins deliberations in Murdaugh double-murder trial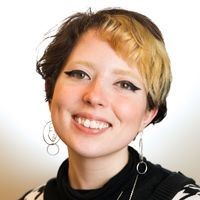 Key Event
Jurors in the murder trial of Alex Murdaugh have begun deliberations, weighing whether the disbarred South Carolina lawyer killed his wife and son.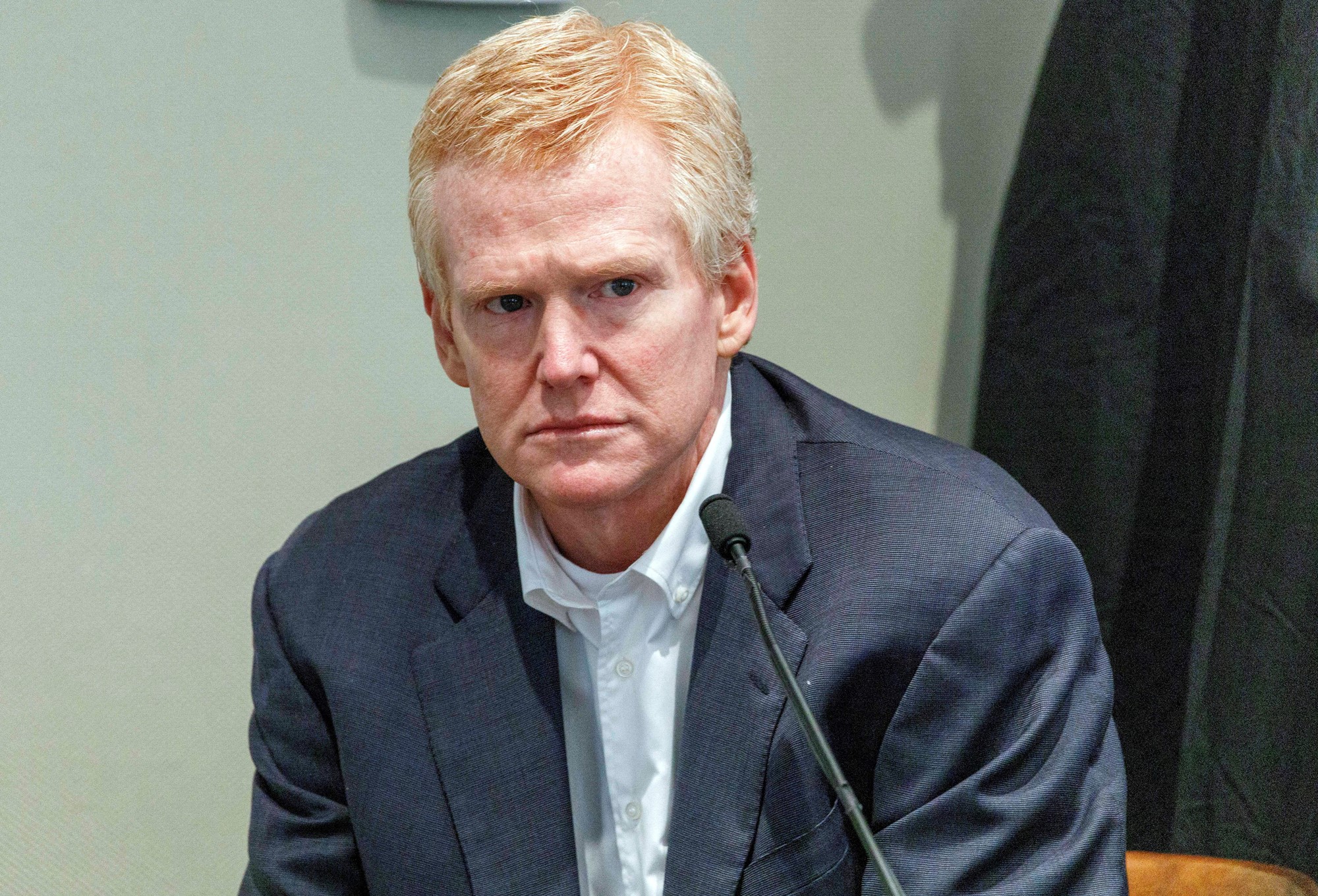 Judge Clifton Newman told the jurors Mr Murdaugh enjoyed the presumption of innocence until the evidence justified stripping him of that right.
The 54-year-old scion of an influential legal family in an area west of Charleston has been charged with fatally shooting his wife Maggie, 52, and youngest son, Paul, 22, at dog kennels on their estate on the night of June 7, 2021.
He faces 30 years to life in prison if found guilty by the jury.
Spread of Tasmanian devil facial tumours causing 'rapid evolution'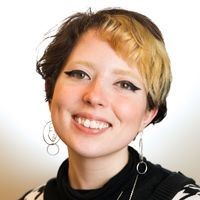 Key Event
A Tasmanian devil researcher says the discovery of facial tumours in an area thought to be disease free is "completely expected".
"It's not actually really a problem for the devil anymore," Professor Menna Jones, of University of Tasmania's School of Natural Sciences, told ABC News Breakfast.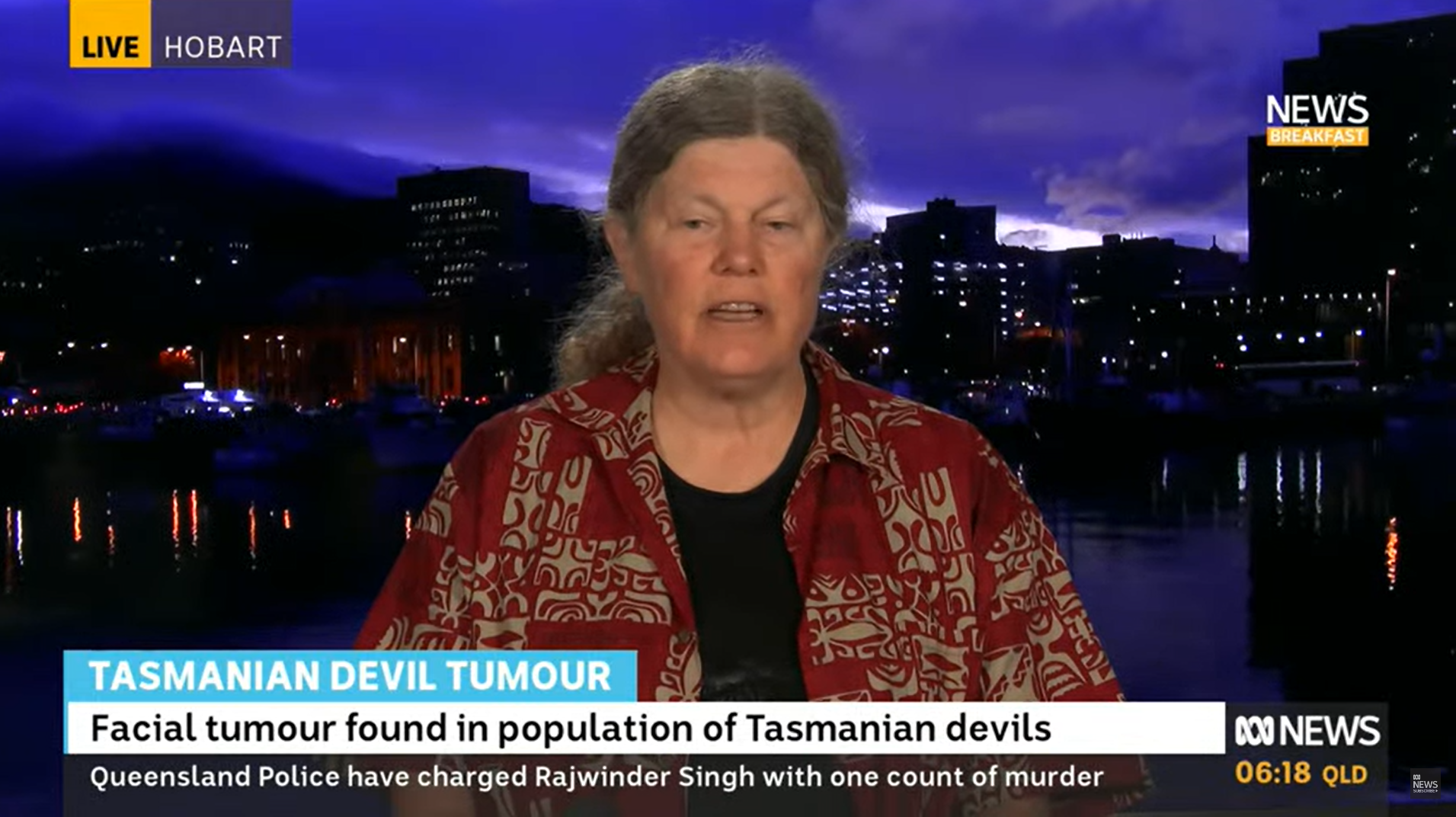 "The work my team has been doing for the last 25 years shows that when this disease comes through it causes very high mortality.
"But within 2-3 generations the devils are actually starting to adapt to the disease, so we've got rapid evolution."
You can read more on the story of the disease's spread through the Tasmanian devil population here: 
Search continues for men involved in Sydney shooting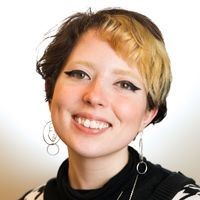 Key Event
A search is continuing for the gunman responsible for a gang-related murder in Sydney's south west yesterday.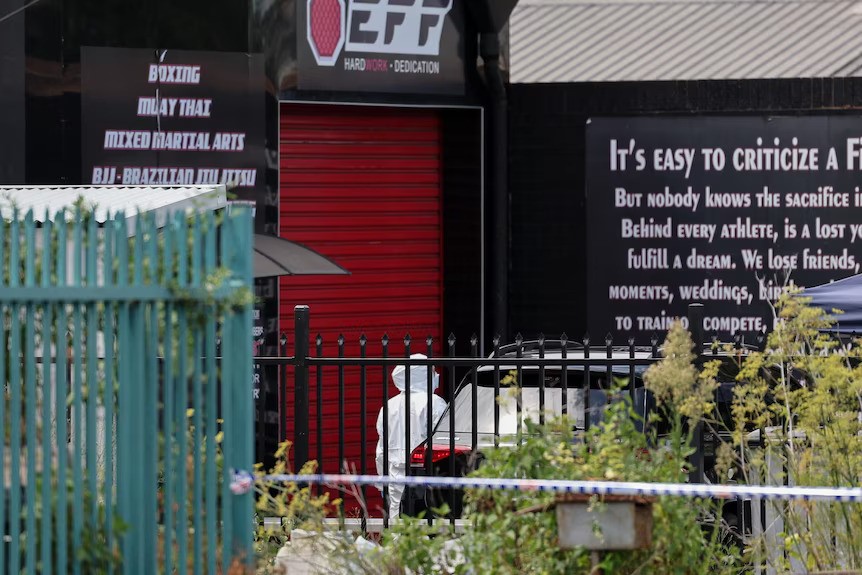 Police say they're looking for at least two people believed to have carried out the "callous" shooting.
Witnesses reported seeing one man jump out of the Mazda and shoot at 40-year-old Taha Sabbagh, before both men fled in the car.
Mr Sabbagh was shot up to 10 times while seated in a car next to his 12-year-old son outside a gym.
Police say they believe the shooting was targeted, but the motive remains unclear.
You can read more about this story from reporter Heath Parkes-Hupton here: 
'Significant turbulence' injures Lufthansa passengers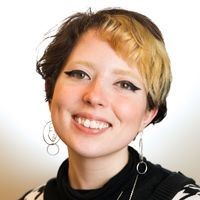 Key Event
A Lufthansa flight from Texas to Germany was forced to divert to Virginia because of turbulence that saw several people taken to hospital.
Lufthansa Flight 469 hit severe turbulence about 90 minutes after takeoff and resulted in minor injuries.
A passenger onboard at the time said: "During dinner service, there suddenly was a wind shear, the plane increased altitude, then we fell 1,000 feet.
"It was like unexpectedly free-falling for five seconds off the top of a rollercoaster, plates and glassware were up at the ceiling, and my purse from the floor flew behind me to the right."

"I'm glad for the most part we are all OK. This was pretty shocking.

"There was a moment of 'oh my God, am I going to meet my daughter.'"
Let's get you set up for the day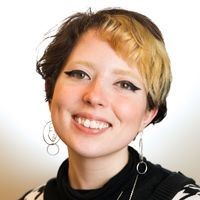 Key Event
A 6.8 magnitude earthquake has struck west of Vanuatu, 33 km below the earth's surface.
The country is already dealing with heavy rain and gale-force winds due to Cyclone Judy.
The US Justice Department has urged an appeals court to reject former president Donald Trump's claim he is automatically immune from lawsuits over the January 6 insurrection.
Mr Trump has argued he was acting in official capacity as president when he told supporters to "fight like hell" before the Capitol riots.
And firefighters in Hong Kong are battling a blaze which has broken out at a construction site in the city's popular shopping district.
Multiple floors of the structure — including scaffolding — were on fire, and burning debris floated in the air.
No casualties have been reported.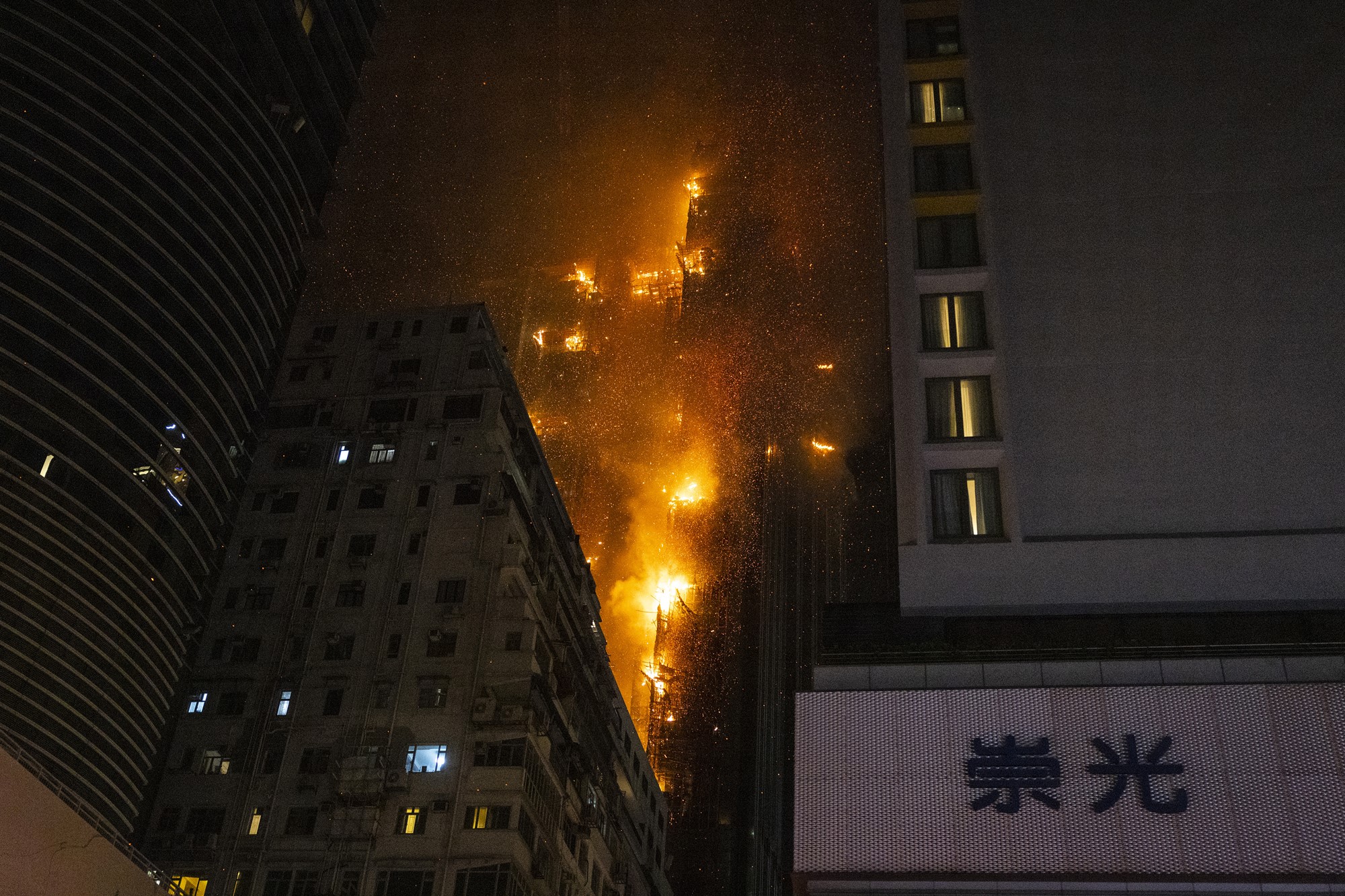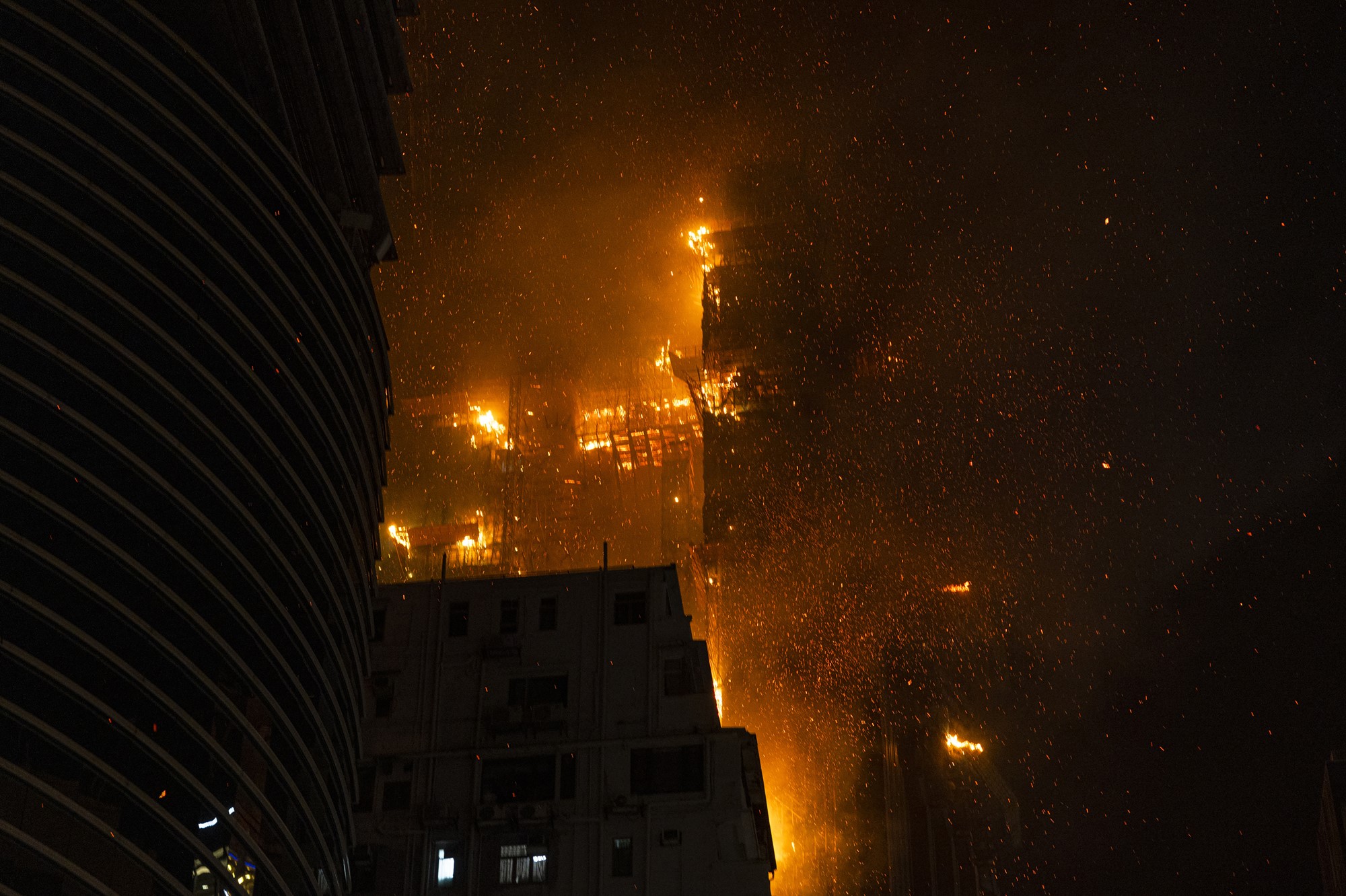 News Australia is searching for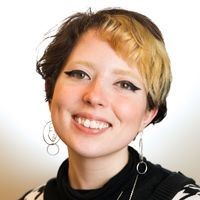 Key Event
The comedian has opened up for the first time about the now infamous Oscars slap from Will Smith.
Rock is workshopping material for an upcoming Netflix special, according to the Wall Street Journal.
"The thing people want to know . . . did it hurt? Hell yeah, it hurt.

"He played Muhammad Ali! I played Pookie!

"Even in animated movies, I'm a zebra, he's a f*****g shark."
One more thing: Denmark's 'Little Mermaid' vandalised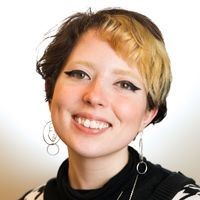 Key Event
A Russian flag has been painted onto the base of Denmark's "The Little Mermaid" statue.
Police said was a "case of vandalism" at Copenhagen's most famous landmark and a popular tourist attraction.
Denmark has been a vocal critic of Russia alongside other Western nations following last year's invasion of Ukraine.
The 110-year-old bronze statue depicts the little mermaid from 19th-century Danish author Hans Christian Andersen's tale of the same name, and is sat on a rock by a waterside promenade.