After floods forced it out of business, an icon of Sydney's north-west has returned to the water.
Key points:
The Hawkesbury Paddlewheeler was forced off the wharf at Windsor by floods in February 2020
Captain Ian Burns says he spent $200,000 to get the boat back in working order
Mr Burns says he had to sell his house, use all of an inheritance, access charity help and take a $15,000 personal loan to get by
The Hawkesbury Paddlewheeler was welcomed back by the community on Saturday, more than three years after a deluge washed it from its mooring at Windsor wharf, and subsequent floods pushed it 50 kilometres downstream to Wisemans Ferry.
Hawkesbury Paddlewheeler captain Ian Burns has since made many personal sacrifices to restore the historic craft.
Since the February 2020 flood, Mr Burns has spent $200,000, used his inheritance, taken out a personal loan and sold his home to pay for repairs and to get by.
"I've had no income for just on nearly three years," Mr Burns said.
"There is a light at [end of] the tunnel now and it's not a big Kenworth [truck] coming at me from the other direction.
"It's taken a massive load off my shoulders."
Long journey home
Access to grant money has been one of the biggest hurdles.
Although Mr Burns was approved for a $50,000 flood recovery grant in late 2022, a stipulation for payment meant that funds could only be applied in $12,000 lots.
This made it difficult to secure specialist marine tradespeople.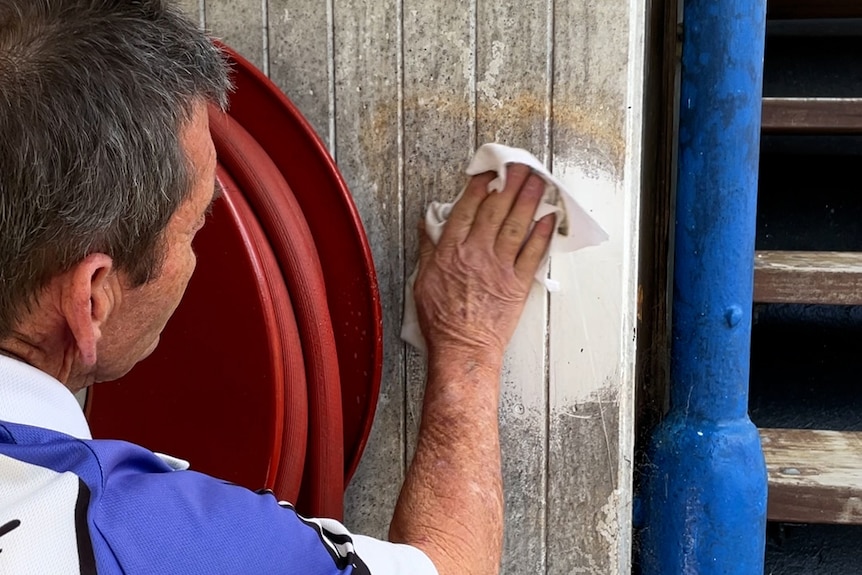 "As that money ran out, I had to pay for it myself and then claim it and then try and get the money back from flood recovery," Mr Buns said.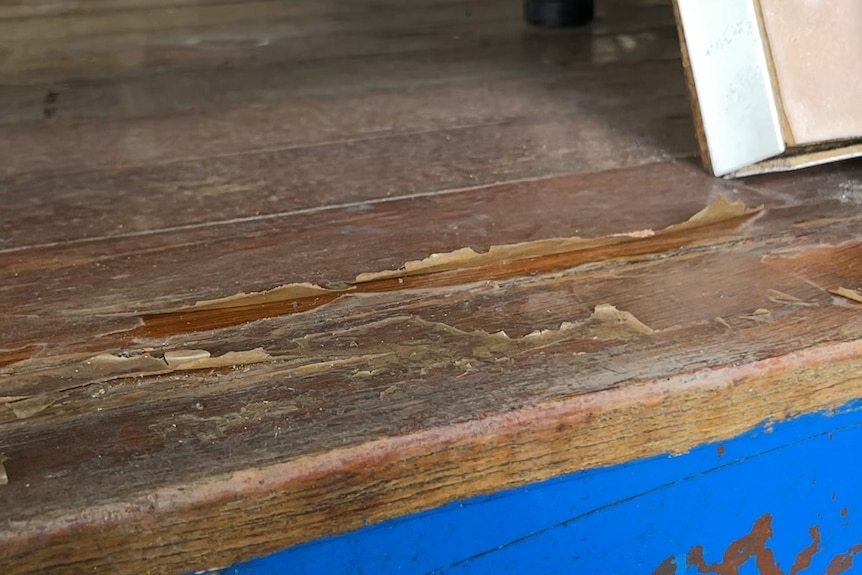 "It was virtually a full makeover of the whole boat."
Floodwater and debris had destroyed the wheelhouse, railings had been ripped off the roof, and rain later damaged floorboards on the upper deck.
From where the boat first washed up at Lower Portland, a subsequent flood shifted it to Wisemans Ferry, where it could no longer trade as it was no longer in a commercial zone.
In January, the boat was moved further down the river to Brooklyn for repair.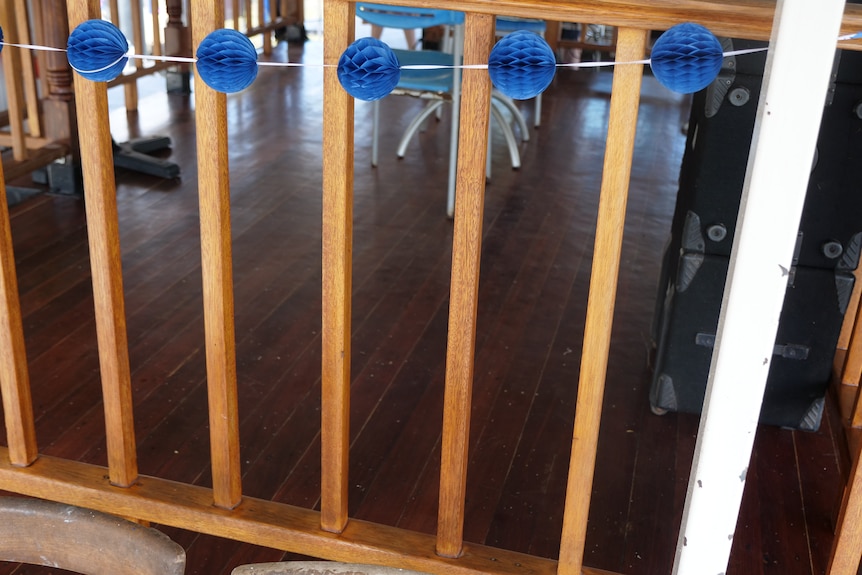 Symbol of resilience
Mr Burns said that having to ask for help after being self-employed for 30 years has been humbling.
"I just felt so embarrassed having to come and ask for help. I said, 'normally it's me offering to help everybody else'," Mr Burns said.
"[The experience] probably turned me into a lot more of a caring person than what I was before."
He said the community came together to assist him, with food packages from Hawkesbury's Helping Hands and counselling through Peppercorn.
Hawkesbury's Helping Hands President Linda Strickland said that many of the region's small businesses were still recovering. Despite it being more than a year since the last big flood, the demand for food packages was still high.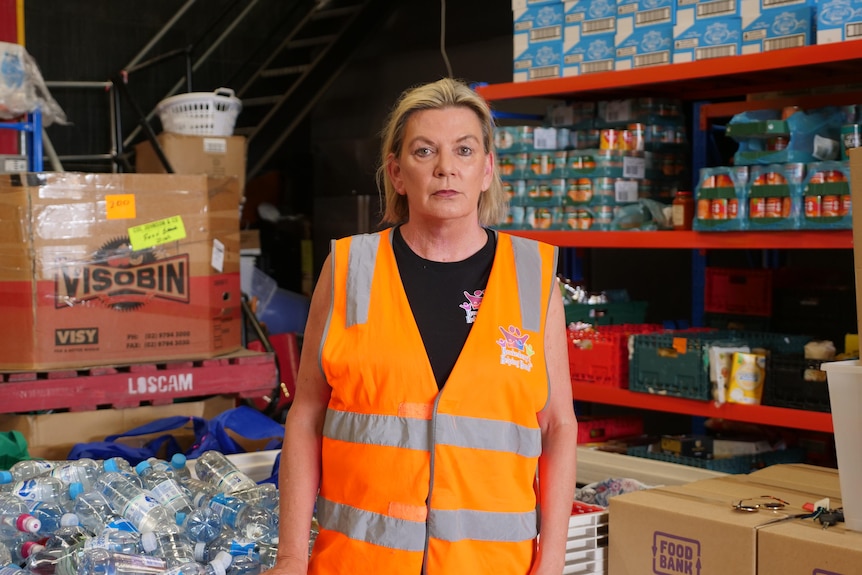 "If you're a small business that went through Covid and then six major floods, then it's a little bit harder [for] recovery," Ms Strickland said.
"A lot of people slip through the cracks."
Captain ready to battle storms
Faced with the likelihood of another flood, Mr Burns said he was determined to continue the paddlewheel business.
He says he is proud to own a piece of Australian maritime history.
"I think it's in my blood … I love the Hawkesbury, I love the river, I love being with people."
"We couldn't have been any better prepared than what we were for the past three floods, you can't beat mother nature," Mr Burns said.
"All you can do is go along with her and ride it out.
Get local news, stories, community events, recipes and more each week.